Best Bulk Pork Meat Selection
in Central Texas
The best recipes from around the world require the best cuts of the highest quality pork. Top grades of US pork. USDA inspected facilities. Regular commercial and special order cuts and trims. Ready for all recipes and preparations.
Fresh or frozen. Cured, seasoned, smoked. Bone-in and boneless pork. 100% American pork from hog farmers throughout Texas and neighboring states. Prepared and delivered throughout central Texas: Waco Beef & Pork Processors.
Wholesale and bulk cuts of pork from butchers and meat experts with over 120 years of combined experience. Top commercial and restaurant cuts: Pork tenderloin. Pork shoulder. Pork spare ribs. Get the best cuts of wholesale pork. Enjoy the best flavor at every meal. 
Top-of-the-line state inspected industrial processing facilities. Policies for quality that are higher than industry standard. Waco Beef & Pork Processors: Your Waco community butcher shop.
Commercial and Restaurant Services
Offering refrigerated delivery every day throughout the Waco, Texas area. Same and next-day delivery available for events and special order. Top suppliers of BBQ pork throughout central Texas. We produce and distribute the best fresh pork for any size barbeque.
Bulk and wholesale pork available for:
Groceries
Restaurants
Delis
Commercial kitchens
We provide cured and smoked hams and specialty pork cuts for holidays and special event menus. Customize a regular bulk supply or wholesale order.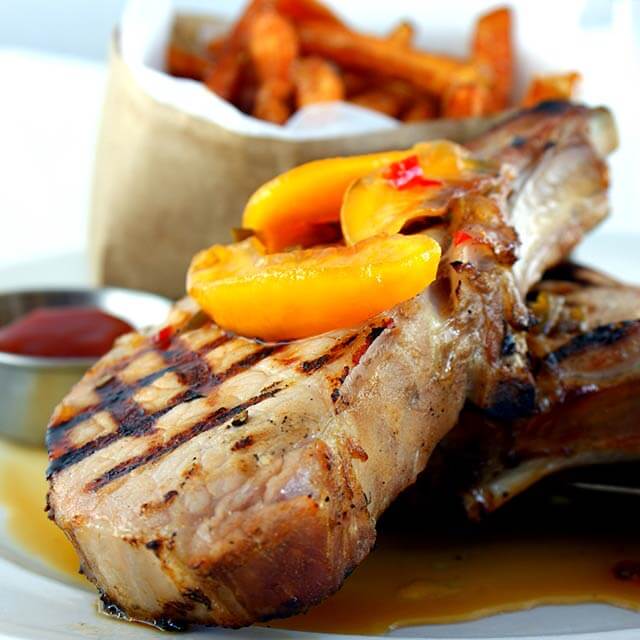 Special bulk pork orders available.
Members of the American Association of Meat Processors / Texas Association of Meat Processors
Renowned Lean Pork Cuts
Butcher Cuts for Your Preparation
We supply and provide the best lean cuts of pork. Trimmed and ready for additional processing or preparation.
Hams (Whole and Half Leg Selections)
Back/Loin Cuts
Ribs (Baby Back Ribs, Spare Ribs, Country Style Ribs)
Boston Butt/Boston Shoulder (Whole or Boneless)
Picnic Shoulder (Boneless)
Our trained butchers are ready to prepare the meats your grocery or commercial kitchen needs.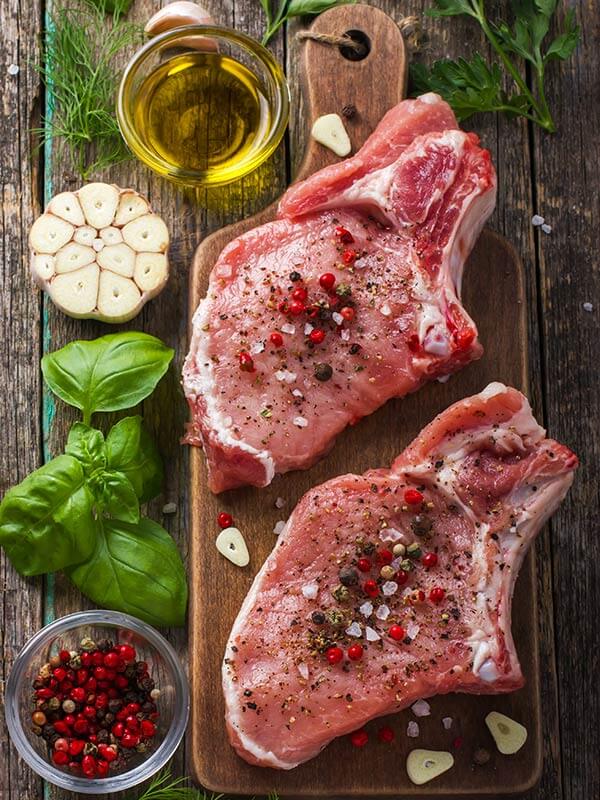 Bulk and Wholesale Specialty Cuts and Products
Ground Pork
While many recipes that include ground pork are perfect for restaurants and commercial kitchen, there are not many wholesale pork processing plans and distributors in central Texas that offer ground pork.
Waco Beef and Pork Processors is proud to offer selections of seasoned and unseasoned ground pork, prepared for your needs.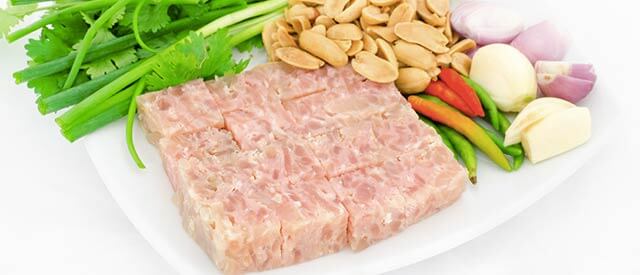 Pork Sundries, Trimmings, Offal
Many traditional and modern gourmet recipes call for specialty cuts of pork meat. Enjoy the highest-quality specialty prepared pork meats in bulk.
We offer:
Pig Feet, Tails, and Neckbones
Hog Hocks
Hog Jowl and Tongue
Organs and Organ Trimmings (liver, heart, kidneys, diaphragm)
Pig Skins and Back Fat
Best selection of offal, pork trimmings, and sundries in central Texas.
What Makes a Cut of Pork Great?
Caring Processing. Quality Control
Pork processing plants must take great care in maintaining the best meat preservation techniques and policies, in order to produce the highest quality pork.
Animals must be properly cared for, humanely treated, and carefully preserved. A lot of what makes the best pork so superb is the care and treatment of the animal throughout its life.
We work with the most reputable US suppliers who maintain the highest standards for pork production. Our fresh and cured pork products are always better because we believe in doing things the right way.
Our Texas state inspected facilities include top-of-the-line equipment.
Unbeatable results. Above-industry standards. Top grade pork from top farmers. Best selection of wholesale pork in central Texas: Waco Beef & Pork Processors.
American Meat. American Proud.
We supply 100% American pork meat from pig farmers in Texas and neighboring states. We carry and use all-natural American salts and seasonings.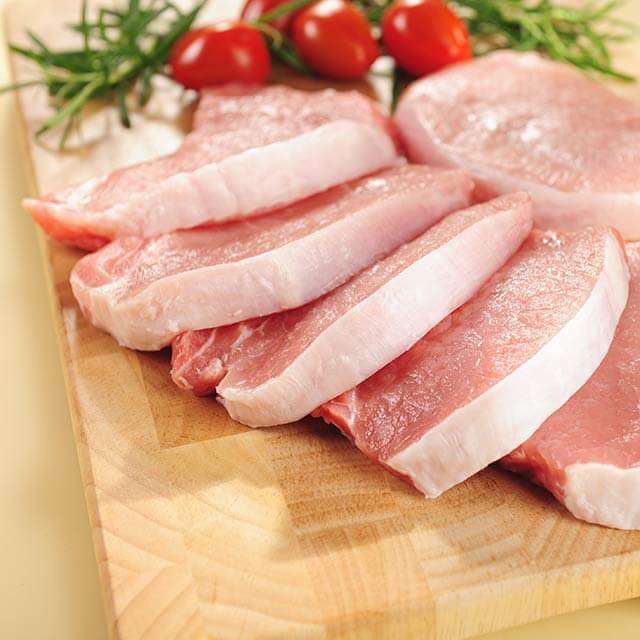 Bringing top grade pork meat to every table.
Waco Beef & Pork Processing: top bulk and wholesale pork products for commercial distribution and kitchens throughout central Texas.