Best Wholesale Spices for Any Flavor
Signature seasoning blends. Classic recipes with a Texas twist.
Nothing changes a dish like spices.
Mixtures of dry herbs, salts, peppers, and natural spices to awaken your palate. Waco Beef & Pork Processors: We offer a variety of bulk and blended professional grade seasonings.
We proudly carry A.C. Legg's Old Plantation Seasonings and mixed blends from Selective Seasonings.
For restaurants, catering services, and all commercial kitchens. Wholesale spice blends that let you keep every meat entrée consistently flavored. Enjoy the highest quality, most flavorful meat seasonings. Authentic tastes from around the world brought to you by 100% American products.
Spice blends bringing together traditional favorite recipes of old world dry rubs with all the flavor under the Texas sun. Award-winning sausage seasonings: try the best blends of the most flavorful sausage spices from around the Old World.
For beef, chicken, and pork. For every cut of meat. For all seasons and occasions.
Delivery throughout central Texas. Enjoy the best wholesale spices from around the world at every table.
Meat and Vegetable Seasonings
Genuinely Great Tastes.
Pay special attention to every ingredient. Delivering the biggest flavor from the best ingredients. Selective Seasonings & A.C. Legg spices.
Simpler is better. Fewer preservatives. Less processing. More natural. All products 100% made in the USA from the highest grade ingredients.
Dry rubs. Herbs and seasoning blends. Pickling spices. Prime quality salts and peppers.
Waco Beef & Pork: Everything You Need to Serve the Best Meats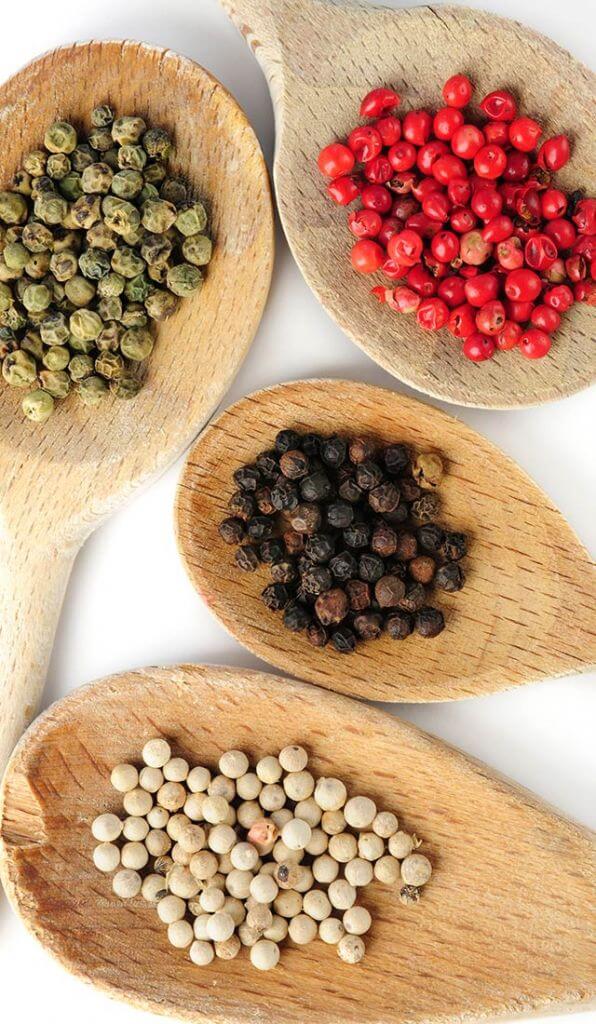 Mike's Special Texas Seasoning
Waco Beef & Pork Processor's own proprietary blend of bean seasoning. Perfect for beef, pork, chicken, and all meats.
A.C. Legg specialty blends a base mix for us. Then, we add our own secret spice blend to create this one-of-a-kind, versatile seasoning.
Perfect for baked or grilled beans. Great spice rub for grilled vegetables and meats.
We specialize in flavorful meats: Waco B&PP.
BBQ Rub and Seasoning
Real Texas BBQ Flavor at Your Table
Around the world, people talk about rich, smoky, sweet and savory Texas barbecue. The best BBQ requires the best BBQ seasoning.
Real BBQ champs know that no BBQ sauce will ever give meats the same juiciness and flavor as a salty, perfectly balanced BBQ rub.
Award-winning BBQ seasoning blends from our suppliers are perfect for commercial kitchens, BBQ restaurants, event centers, and anyone looking for real, good Texas barbecue flavor.
BBQ dry rubs for beef, pork, or chicken. Great for fresh fish, too.
Ethnic Seasonings
Fajita Seasoning. Italian Spices. Cajun Seasoning. Curry Powder.
People have blended seasonings to create unique flavors for centuries. Authentic. Distinct. Bold. We've chosen to sell our favorite traditional spice blends from around the world – the finest ethnic wholesale spices selection.
Fajita Seasoning Blend: A tongue-tickling blend of classic fajita seasoning including chili powder, cumin, paprika, cayenne pepper, garlic powder, salt, and black pepper.
Italian Seasoning Blend: A traditional blend of classic Italian seasonings, including basil, oregano, rosemary, and thyme. For a unique flavor, we've added  garlic powder, sage, and cilantro.
Mediterranean Spices Blend: Taste the Old World, no matter where you are. A traditional mix of rosemary, cumin, coriander, oregano, cinnamon, and salt.
Cajun Spices Blend: Our own special spicy and savory blend of salt, garlic, paprika, black pepper, onion, cayenne pepper, oregano, thyme, and red pepper flakes.
Curry Spice Blend: A classic recipe with the heat turned up! A blend of coriander, turmeric, cumin, fenugreek, and chili peppers. Something truly special.
Poultry Seasoning
Flavor Your Chicken and Turkey
Whether baked, grilled, or fried, chicken and other poultry benefits from a custom blend of spices. Seasoning for chicken and turkey that produces some of the most tender, flavorful dinner you've ever had.
Enjoy a mixture of sage, thyme, marjoram, rosemary, nutmeg, and black pepper. Classic poultry seasoning with a Texas kick.
Perfect seasonings for wild game poultry, quail, and other specialty bird meats, too.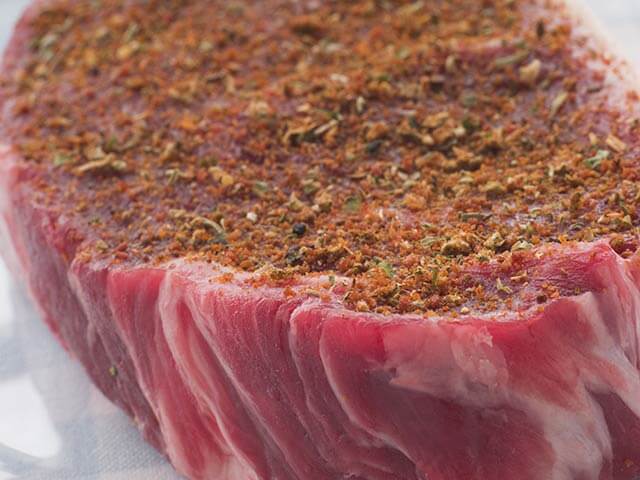 Sausage Seasoning
Award-Winning Sausage Spice Blends
Old World sausages full of flavors cherished and loved over the years. The right spices and herbs that bring together the savory and spicy tastes for every type of sausage.
Our award-winning experts have over 75 years of experience producing the most robust, most authentic-tasting sausage spice blends.
Waco Beef & Pork Processors sausage spices include a selection of the best flavors of Old World sausages.
Bulk seasonings available for:
German Sausage
Polish Sausage
Italian Sausage
Cajun Sausage
From chorizo to German and Czech sausages to the perfect American breakfast sausage seasoning, spices that let you craft the sausage flavor you're looking for.
Pickling Spice
One of the best ways to keep your favorite foods for longer, pickling is a classic hobby and home maker's craft. Performed by gardeners around the world for centuries.
"Pickling spice" is a standardized blend of spices that has been developed over time. It is often used to enhance the flavor of just about every pickled food. Traditional pickling spices include: bay leaves, chilies, cloves, cinnamon stick, ginger, allspice, mustard seed, coriander, black pepper, mace, and cardamom.
Mixed in a unique way that is more Texas than traditional, our pickling spice delivers a blend of flavors that subtly change the depth of flavor in anything you pickle.
Bold flavors that last.
Top Dry Seasonings for All Meats
Using Dry Rubs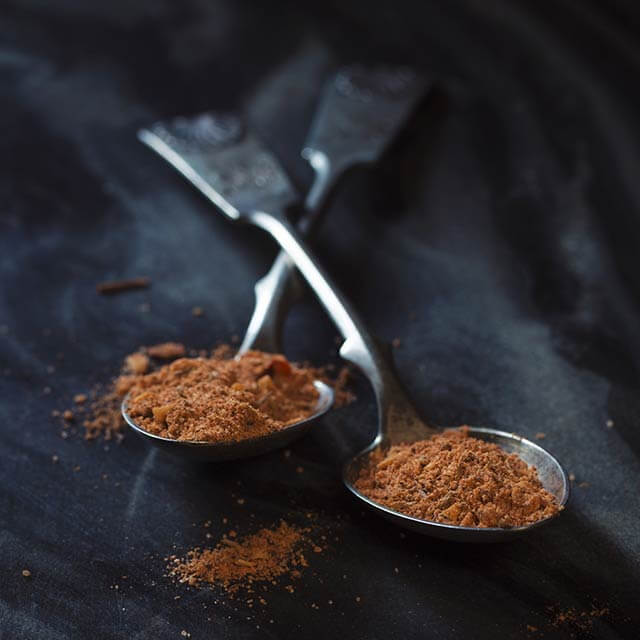 Spice mixes can be applied to meats of all types as dry rubs or wet rubs. Our spice blends can be sprinkled or rubbed into meats. Season a meat and let it soak up the flavors over time, or get flavor immediately before cooking.
For grilling, roasts, and barbecues, use dry rubs for chicken, fish, beef, veal, lamb, pork, and wild game.
Waco Beef & Pork Processors seasonings: Convenient, easy flavoring.
Tips for Using Our Dry Rub Seasonings:
For Immediate Flavor: Sprinkle or rub seasonings onto meat a few minutes before grilling or roasting. You can use as little or as much as you want.
Get Under the Skin: When applying dry rubs to chicken with skin on, rub seasonings under the skin for best flavor.
Make Intense Flavors: Apply rub to a meat and refrigerate for a few hours for stronger variation of flavors.
Preserve Incredible Tenderness: Rubs seal in moisture, especially if the meat is lightly scoured before applying.
Storing Dry Rubs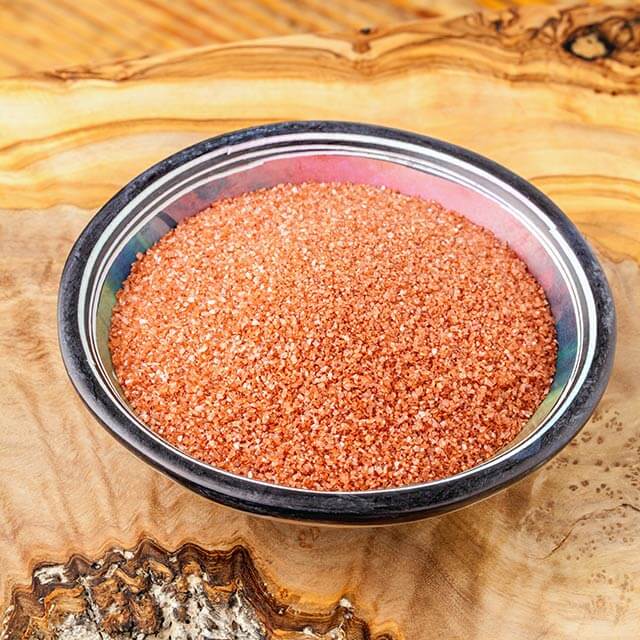 Store dry rubs and seasoning in air-tight containers in dry areas for up to 6 months. After that, spices begin to lose flavor. Most seasonings lose substantial flavor and should be discarded after 1 year.
Most dry rubs do not require refrigeration, but can be kept in the refrigerator. Follow packing instructions.
Top Name in Local Seasoning Supply
Everything Waco Needs to Make the Best Meat
For over 20 years, Waco Beef & Pork Processors have supplied central Texas fine dining and BBQ restaurants, diners, delis, and catering companies with the best meats and seasonings from across the US.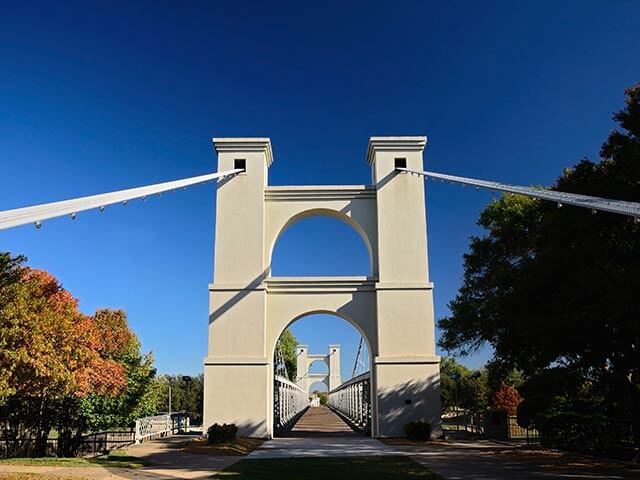 Season your meat with something unbeatable: WB&PP specialty wholesale spices.
Commercial seasonings that give you what you need to flavor dishes perfectly, every time. Delivery throughout central Texas. Top customer service. Customized recipes. Award winning tastes on every table.