Buying from a meat supplier could get tricky, especially if you have to choose from several bulk meat suppliers in your area.
When choosing among bulk meat suppliers, please pay special attention to the quality level of their products. If you are a restaurant owner or catering manager, you want to make sure that whatever meat products you're offering in your menu will reflect in your integrity as a business.
That's why restaurant owners and catering managers need to find a professional meat supplier to partner with.
For meat products, there are important considerations to keep in mind before you work with a bulk meat supplier. Let's look at them in today's post.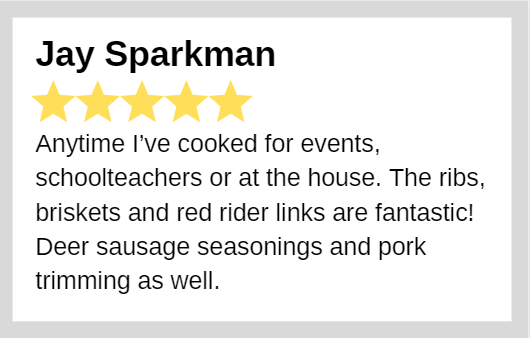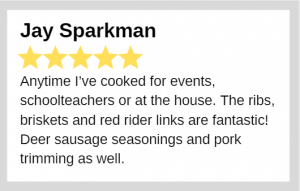 If you have questions about bulk meat supply, please don't hesitate to reach out to us. We provide wholesale meat products and commercial bulk order services.
Bulk Meat Suppliers That Offer a Wide Variety of Products
Depending on what kind of menu you have, make sure that your meat supplier will be able to meet your needs.
As you know, not all customers will have the same preferences when it comes to food. This means that your menu should also cater to this type of variety. When looking for bulk meat suppliers, find one that can stock your shelves with a wide range of cuts, products, and flavors.
This setup allows you to pique your customers' interests and keep them returning for new things to try in your menu.
Whether it's new flavor combinations for adventurous eaters, grass-fed, organic, or kosher varieties, entrée-sized meals, widen your offerings, and try not to get stuck in delivering the same products.
A meat supplier with a variety of products can cater to the range needs your customers to tend to have.
High Level of Quality
While having a wide variety of product offerings is essential, quality is just as crucial. From the flavor, safety, cleanliness, packaging – all aspects of the production and distribution of the products must be of high quality.
Whatever type of meat products it is, the meat supplier must assure their clients of the integrity of the products. Make sure to get an insight into how your meat supplier is handling their packaging methods; it must be safe and top standard.
It's good to know what guidelines they are following when it comes to food safety, as well as the methods they adopt to maintain the flavor, texture, and taste of the products.
Reliability and Trustworthiness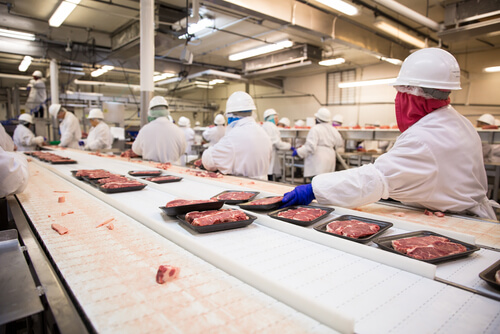 Unfortunately, there are meat suppliers out there who go to great lengths to embellishing their products with illusive claims.
Of course, you want to get premium meat products and position your food business as a provider of quality foods.
You can do so by partnering with a trustworthy and reliable supplier.
One that's maintains a high level of pride in their robust packaging solutions, high-quality food safety standards, and taste and flavor quality control.
Bulk Meat Suppliers for Food Business Owners
If you are a first-time food business owner or restaurant or catering manager, you want to make lasting connections with trusted vendors – and that includes bulk meat suppliers.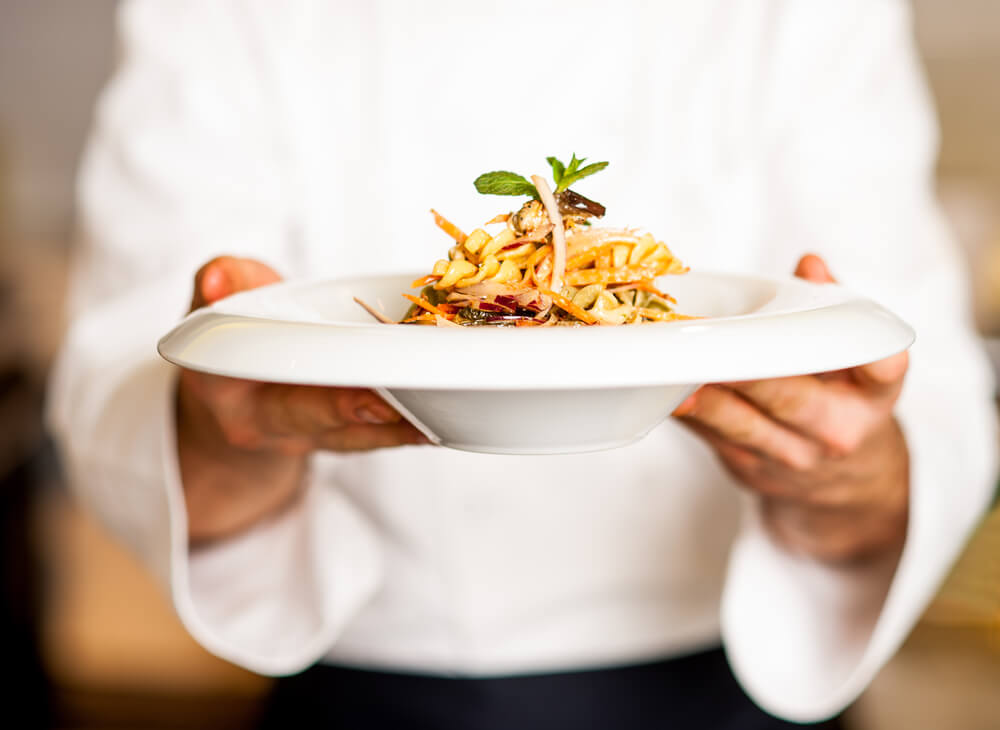 It may seem like a challenging feat – especially if you're overwhelmed by the number of choices.
You want to make sure you're getting competitive prices without sacrificing the quality of the products you are purchasing.
Have a Streamlined Meat Purchasing Process with a Reliable Meat Delivery Service
At Waco Beef & Pork Processors, we can provide you with a supply of top-quality meat products. Let us help you streamline your meat purchases with our convenient delivery service. Please reach out to us to learn more about our products and services, and how we can help your food business.