In the food industry, one of the essential tasks is to find the best meat suppliers for restaurants.
As a restaurant owner, you'll need to factor in price, quality, freshness, compliance to codes and regulations, and availability when selecting meat suppliers. These essential factors ensure that you're delivering the highest quality products. More importantly, choosing the right meat suppliers ensures that you're not putting your customers' health at risk.
In today's post, we've compiled an essential guide to choosing the right meat vendor for your restaurant business.
Identifying Meat Suppliers for Restaurants
Before picking a meat supplier, it's vital to check with your business' shareholders and prepare a clear outline of your selection process. The shareholders may include your research and development team, marketing, purchasing, and quality assurance, as well as other areas of your business involved in selecting third-party vendors.

As you gather a list of prospective meat vendors, you must start pinpointing a few meat vendors for restaurants. Identify their capabilities and begin comparing rates. Your organization's selection process should establish specifications to help choose a meat vendor.
An important standard in selecting the right meat suppliers for restaurants is value. Cost shouldn't be your sole consideration. Look at the expense of ownership  of the supplier as a whole, which will tell you how they handle the following:
Customer service
Dependability
Responsiveness
Fulfilling delivery commitments
Resource savings
Visiting the Facilities of Meat Suppliers for Restaurants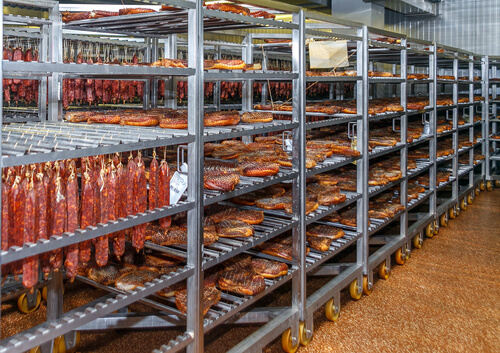 To separate reputable meat suppliers from those who are not, you must visit their warehouses firsthand. This way, you can see for yourself how the meat supplier stores and handles the product.
Ideally, it would be best if you only considered meat suppliers that are not more than an hour's drive from your business. Start by  searching online for local meat suppliers for restaurants in your area. If this doesn't yield any results, consult with other local restaurants and food businesses, and get their recommendations.
Ideally, meat vendors perform some of their slaughterings, storing, and packaging processes in-house. By doing these functions, they can tell you the following:
If there's any difference between the date of slaughter and the package date.
If they use locally-raised cow, pork, and chicken, this is an important selling point for an increasing number of local and independent restaurants.
How thy feed and raise their farm animals.
If they have fish or other seafood, they'll be able to tell you if they are farm-raised or wild-caught.
Also, it's vital to inspect the cleanliness, sanitation, and safety regulations of the supplier. During the inspection, pay close attention to the freezers and refrigerators, and if they have proper temperature control settings and enough space to store the products.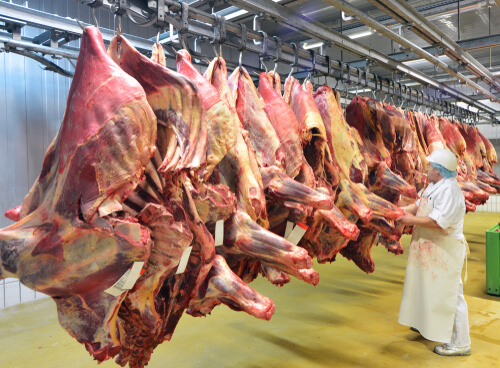 You must also take note of the dress code and hygiene of the employees handling the products. They must have the appropriate gears on such as gloves and hairnets when they're on the floor.
While there shouldn't be any foul smell within the premises, any overwhelming smell of cleaning products should also not be present.
Compliance
All meat vendors conducting the production, supply, and distribution of meat products operate under strict rules and regulations from the U.S. Food and Drug Administration. These regulations guarantee that safety and quality are not compromised.
Work with meat suppliers that have licensing and certifications that fully adhere to all governing state, local, and national regulations.
Communication
You want a meat vendor who will maintain clear and constant lines of communication. If you purchased a product that may take a longer time to fulfill or will need to be back-ordered, they must keep you constantly updated.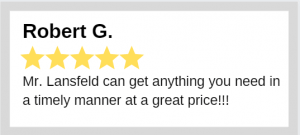 In turn, they must have a refund policy for any spoiled or damaged products, which is sometimes an inevitability in this industry.
A meat supplier that can maintain an open, honest, and transparent communication with you and takes time to answer any concerns you may have is going to be an invaluable asset for your business.
Final Word
Choosing the best meat suppliers for restaurants ensures that you're providing high-quality ingredients to your customers. This may bring in some initial costs, but cheap rates often mean inferior quality.
If you want to deliver high-grade, safe, and top-quality meat products, look for the right meat supplier for your restaurant.