An important decision for anyone in the restaurant or food industry is choosing their food suppliers. And one of these decisions is selecting the right meat vendors for restaurants.
While the interiors and exteriors of the restaurant, the service, and the overall atmosphere are all important, it's the quality of your food offerings that determines your reputation as a restaurant – whether your customers will give you their business again or not.
Making Worthwhile Connections
If you're new in the food business or a first-time restaurateur, making worthwhile connections with vendors or meat vendors for restaurants may seem like an intimidating task.

Where do you start? How do you get connected with meat suppliers? How do you make sure you're getting top-quality products?
In today's post, we'll list down some important questions you can ask meat suppliers. We're hoping that this information will help you decide which one to pick before partnering with food and meat suppliers.
Limit Your List of Prospects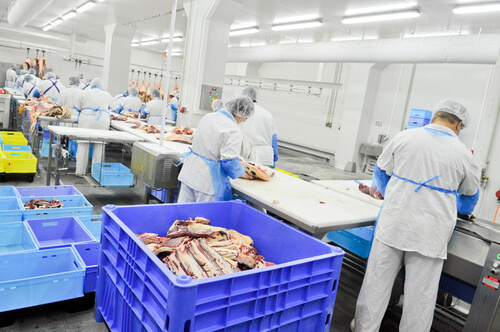 To start your search, sort out potential meat suppliers for restaurants.
If you're associated with an organization or industry, that's a good start.
You can also reach out to other local restaurants to see where they get their meat products.
Ideally, a meat supplier does all the slaughtering and packing processes in-house. By doing so, they'll be able to tell you the following:
If there is any difference between packaging date and slaughter date.
For independently-owned restaurants, one of the main selling points for them when choosing meat suppliers is if they use locally-grown beef, chicken, or pork.
How they raise and feed the farm animals.
For seafood, whether they are farm-raised or wild-caught.
Visiting the Facility of Meat Vendors for Restaurants
When you know the answers to the facilities above (and if they are aligned with your preferences), you can now arrange to visit the facilities of the meat supplier. Once you do, pay close attention to the refrigerators and freezers.
Check if the refrigerators and freezers have adequate space to store all the products. Make sure to check the temperatures and if they are correctly controlled.
It would be best if you also tried to observe the employees of the facilities. Are they appropriately dressed? Are they wearing the right aprons, helmets, gloves, and footwear? The proper uniforms are tools that help meat factory workers shield meat products from foreign objects and bacteria.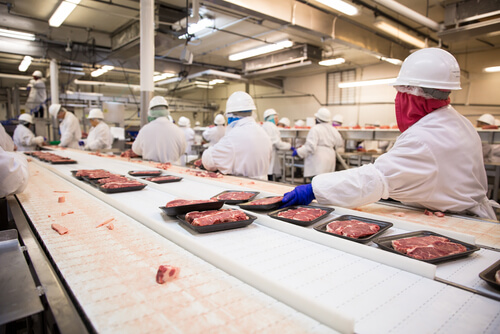 Meat factory uniforms must be worn comfortably in hot, cold, and wet environments. Plant managers must also allocate the necessary budget to regularly clean and sanitize the garments.
Most importantly, check the cleanliness of the entire facility. Are there any unpleasant smells? The plant must neither have a foul order nor an overwhelming smell of cleaning products. Don't just limit it to the inside of the premises. See if the outside is clean as well.
Discussing the Specifics
If you are satisfied with your observations, then it's time to discuss the specifics of working with meat vendors for restaurants.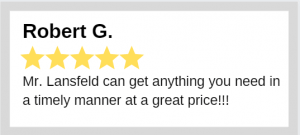 Here are some points will you want to specify and have answers for:
How will you guarantee the delivery date and time?
What is your process of keeping the meat products fresh during transport?
How do you deal with product recalls?
What's the refund policy if the meat is contaminated and spoiled?
How often do the prices change? Will I get advance notice before a price hike?
What's the process for special orders or split cases?
Is there a minimum amount to order?
Ensure the Success of Your Restaurant Business
The process of finding the right meat supplier for your restaurant can be daunting. However, it will be worth it. For more information on how we can partner with you, please reach out to us.