Some may say the "best sausage" is simply a matter of taste. But we disagree! There are objective things that make some sausages simply better than others – some have better texture, some have the best flavor. So we compared the top sausage brands and did our research to help you figure out the best sausage brand – once and for all!
Comparing Fresh and Smoked Sausage
Now, we're not going to try to pretend that all sausage is equal – or that it's even fair to compare certain ones against others. Since sausage is an ancient and favorite food from around the world and across history, there are many recipes – all which claim to be the best in one way or another.
The first thing we want to have you compare is the differences between what makes the best fresh sausage and the best smoked sausage.
For both fresh and smoked sausage, fat content is very important. Before the meat is prepared in its final form, it will be processed and mixed – and this is where half the flavor of the best sausage brands comes form. Meat can be put through a grinder to achieve a coarse or a fine ground texture, and a higher fat content will soak up the spice blend in different ways, so your butcher should always blend it with the right fat content for superior taste and quality.
Comparing Old World and New World Sausages
This might be a very divisive issue, so if your family is serious about their love for sausage, you might not want to bring it up over the dinner table.
Old World sausages – like Czech Klobasa and German smoked sausage – claim to be the best, because they use tried and true recipes from incredible tasting and rare flavors from those specific regions in the world. Bratwurst, Polish sausage, and Italian sausage – there's a wide variety in Old World flavors, and how can you determine the best sausage brand until you've tried them all?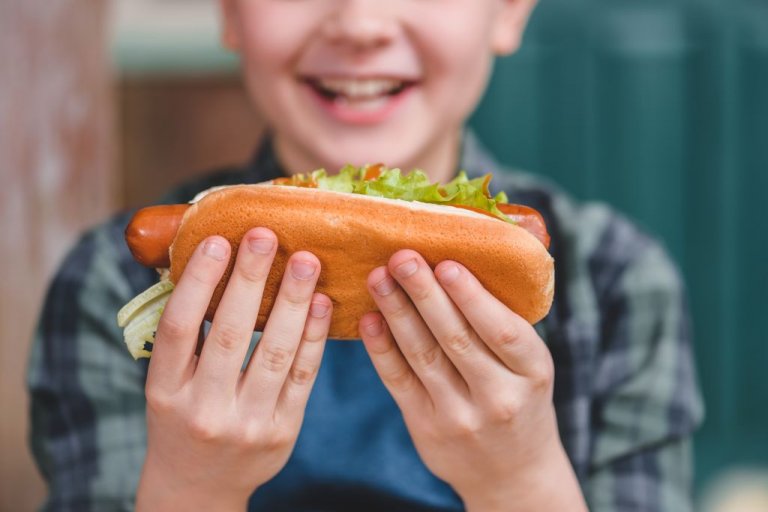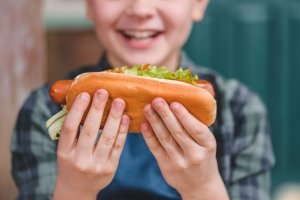 New World sausages – like Chorizo and American breakfast sausage – claim to be the best, because they've taken what was great about the Old World and combined them with the unique and amazing variety that's available here in the New World. With bold flavor combinations that simply weren't possible in the Old World, New World sausages can be spicy, savory, or even sweet. And are perfect for meals at any time of day. What could be more perfect?
So What's the Ultimate Best Sausage Brand?
Well, we're going to have to say it's Holy Smoked Sausage. With a unique recipe and 100% American ingredients, all local to their home base in the heart of Texas, we personally think it can't be beat.
Holy Smoked Sausage offers selections of sausage made from beef, pork, chicken, turkey, or a meat blend. We offer fresh and smoked sausages, frankfurters, and specialty recipes. Need a customized batch of sausage from your family's cherished recipe? They can do that too. That's what makes them the best.
Quality Is Key
The best sausage brand processors know that the quality of their ingredients is the key to having a high-quality end product. Not only should meat be held to the highest standards, but the facilities in which it's processed should also be impeccable. We hold ourselves to the highest standards – using the best cuts of meat, the cleanest processing and facilities, and the highest quality spices from around the world. Every ingredient that goes into your blend has to be excellent, if you want every bite of your sausage to be excellent, and Holy Smoked Sausage delivers quality in every bite.
Packaging Affects Quality
When you think of the best sausage brand, you might not immediately think of their marketing, their packaging, or their label. But consider – some brands say they're better, so they charge more, but what's the real difference with what's inside the package? Sometimes, products cost more simply because the package costs the company more. Don't get caught in this trap.
The best sausage brand manufacturers know that a flashy package will catch someone's eye, and drive their sales numbers through the roof if done right, but the best sausage brand isn't in the label – it's in the product.