Since meat is a staple part of a majority of people's diets, we must know how to choose the best meat shops.
When purchasing meat and other meat products, it helps to know the best practices and qualities of the meat shops and butchers you're buying the products from.
Need to Order Beef in Bulk? Get in Touch!
Our friendly and knowledgeable staff is here to serve. Submit your name and email address and a member of our staff will respond quickly.
What Makes Quality Meat Shops?
From best practices of quality meat shops to the right traits to look for in a professional meat company, let's take a look at what makes quality meat shops.
Look for a Good Butcher
Looking for a good butcher is essential. How professional one is could set one shop apart from all the other meat shops. It could mean the difference between a good quality piece of meat or meat products and a contaminated one. A good and reliable butcher will also help you buy the right kind of meat, the right portion, and the right amount for the right recipe.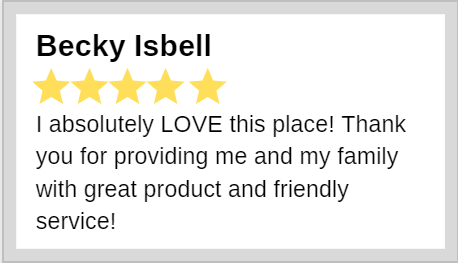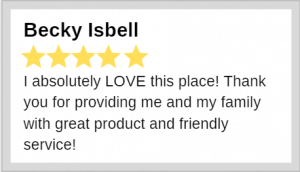 Essentially, when you to meat shops, your interaction with butchers can make or break your planned meal. Their competency and knowledge in their profession are characteristics that you, as a customer, should be able to rely on.
When purchasing meats, it is essential to know that you are getting quality products. Here are some of the best practices of meat shops you can trust.
Cleanliness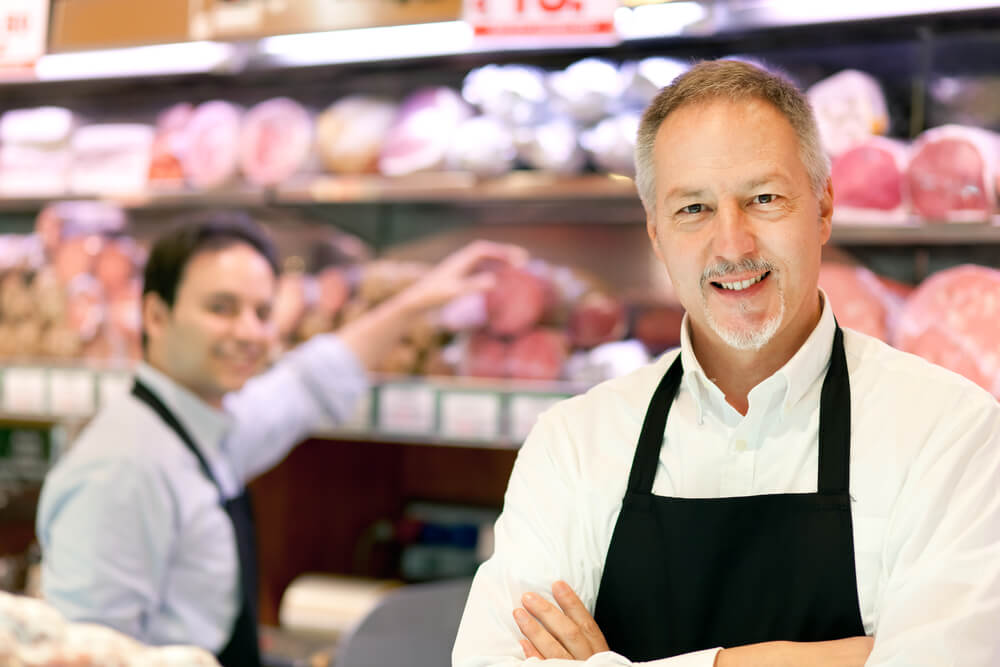 Any food vendor – no matter what type of products they offer – must always practice complete cleanliness and good hygiene in all aspects of their business.
From equipment maintenance to personal hygiene to proper handling of all food products – good cleanliness and sanitation must be practiced at all times.
If you go to meat shops with visible signs of animal blood, dirty knives, and surfaces, or improper meat products display and storage, or holes and tears in meat packaging, then you should look for another shop.
Don't compromise your and your family's health by buying meat that may be contaminated.
Good Communication
Maintaining excellent communication between their clients is one of the best practices of meat shop owners. How well a meat shop staff communicate with their customers is a good indication of their competency, professionalism, and knowledge about their products – which in turn, customers can take advantage of when purchasing meats, and planning and preparing their meals.
Fantastic people skills are a must in any customer-focused job – and in the meat shop business, that's a must. When you see the staff at your local meat shop always courteous and ready to help customers when needed, then that's a good sign.
Experience
When it comes to being a good and reliable butcher or meat shop proprietor, experience does matter. A good butcher shop owner knows his or her products from top to bottom. Butchers with several years of experience in the business can give useful insight and expert recommendations on cooking methods, the best types of meats, and ideal packaging and storage tips.
You can take advantage of your butcher's experience and knowledge. Ask if you need loin or shoulder cut for your curry stew. Ask what you can do with neck bones. Ask if a mutton chop can be substituted for lamb chops. If you have questions, an experienced butcher can provide the right answers.
Honesty
This trait is essential. We want our go-to meat shop owner to show that he or she is trustworthy, so we, as clients, can, in turn, put our faith in their business – especially when the health and nutrition of our family and loved ones are involved.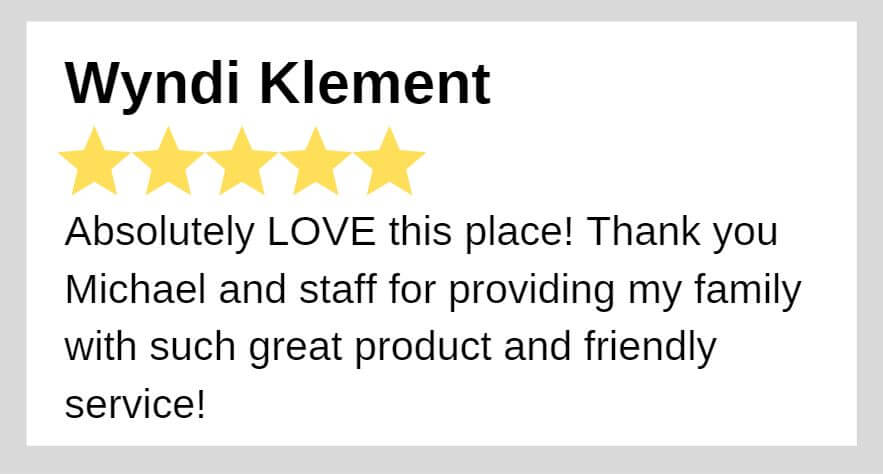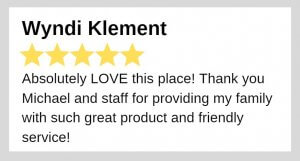 We should be able to trust that meat shop owners are portioning the meat products we buy right, weighing the items accurately, ensuring everything is free from contamination. When we are buying food, we want to make sure that the provider is pulling out all the stops to provide high-quality products.
Finding Good Meat Shops
Finding meat shops that follow the best practices we listed above is essential. With those best practices, you will know that the meat shop owner is also providing only the best and finest products.
Don't settle for anything less when it comes to buying food. If you need more information about any of our meat products, please don't hesitate to reach out to us.