Have you ever ordered at a restaurant or café, only to be repetitively told that the menu choices you selected were not available? Chances are, that was the last time you ever visited that dining establishment.
Whether a small cafe or large commercial kitchen, owners, chefs, and general managers rely on food distributors to consistently deliver high-quality and top-notch ingredients for their menus in order to provide reliable service to their customers. Even a small cafe with access to locally sourced foods may need to supply their shelves and coolers with products offered by food distributors.
Food distributors liaise between the retailer and the manufacturer. Some food distributors specialize in multiple brands, while other food distributors specialize in a single brand. The brands you decide to purchase depends on what your clients and customers expect from your business. Choosing the right food distributors is crucial to keeping your stock up to standards with demand, whether you run a grocery store, restaurant, a café, or even convenience stores.
Dependable access to ingredients is the lifeline of any food service provider. Top-notch food distributors will do more than fill an order though; they will strategize with you to help set you apart with unique and irresistible offerings. Your distributor rep will also notify you and keep you updated on new food items and trends, offer ideas, suggestions, and recommendations on your product line, and ultimately care about the success and progress of your business as much as you do.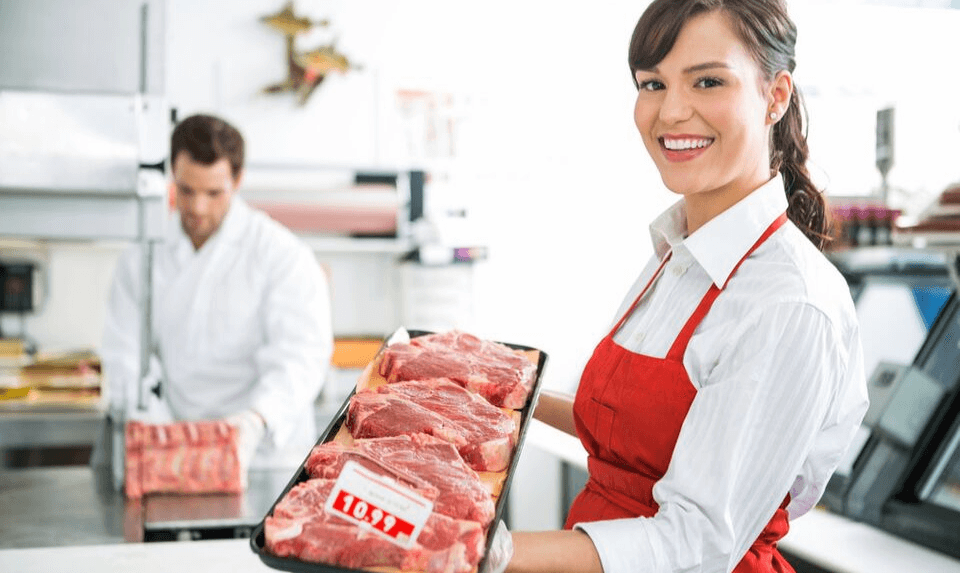 Finding the Right Food Distributors
There are a lot of food distributors out there, and knowing which one to partner with can be overwhelming and confusing. Here are a few tips for finding the best one for you:
Collect Information
Check with local restaurant associations or other cafes and restaurants in the area to get their feedback and talk about service and pricing. Do a quick Internet search, or attend trade shows.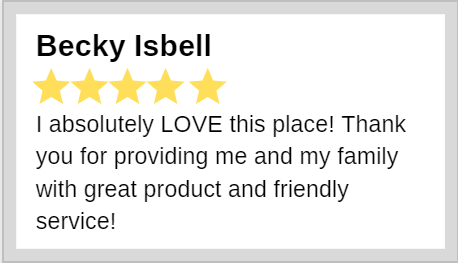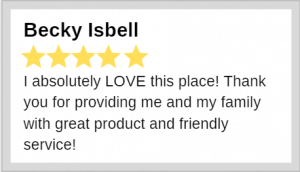 Also, ask the distributor to provide you with customer testimonials. Some are available online. Be mindful, though, that when they submit testimonials and reviews to you, they will only submit the best of the bunch to you. Read between the lines to see what's not being mentioned.
Ask Questions
Consider how your establishment works and whether the distributor can accommodate your needs and schedule. Perhaps delivering on the holidays and weekends is a necessity or carrying items directly into the walk-in is important to you. What are their terms of credit? How quickly can they ship and deliver an order after it's placed? Do they offer seasonal options?
Determine Products
Ask if the food distributor carries the majority of your product needs, including core and specialty items. Bigger is not always better when it comes to the size of a distributor—focus on the food items you need for your menu, keep your offerings current and meet your patrons' expectations. If you need customized items and products, make sure to seek out a specialty distributor that can fill that niche and provide their expertise. In fact, some distributors specialize in processed meats, so they know the latest trends in the industry and can pass that knowledge and skills on to you.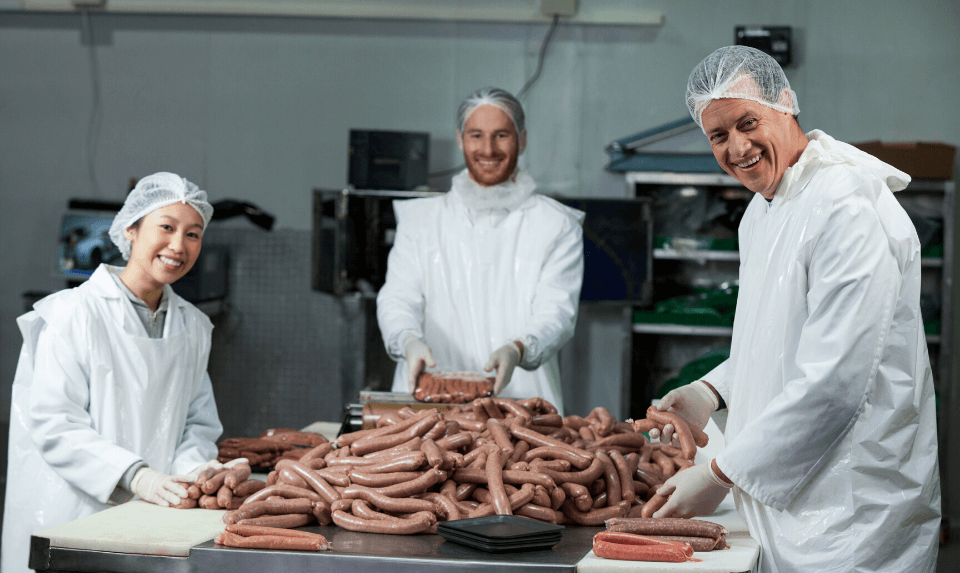 Negotiate
Set expectations up front and make sure your partnership is a win-win. Work with a rep who is committed to a long-term relationship and doesn't put your account on auto-pilot once the contract is signed.
Work out service level agreements that stipulate your expectations about delivery times and penalties for service failures. Consider shipping options that are most convenient and hassle-free for you.
Consider Multiple Food Distributors 
Most distributors are not one-size-fits-all, and your business will likely need to rely on multiple providers to get exactly what you need. While the staples of most kitchens can come from larger distributors, you may need a specialty distributor for niche items.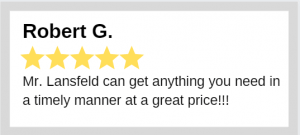 Moreover, the direct source supplies can be cheaper than the use of secondary suppliers. But some people will prefer the secondary supplier. The secondary suppliers that can be trusted are the ones to select. And the source of the products have to be trusted too.
Go for Sustainability
Studies show that 88% of consumers report that they prefer to buy from companies who work ethics into their business model. That means that if you can honestly say that you source your food products from distributors that practice social and environmental sustainability, your sales can grow!
Support Local
Look for distributors in your own area. Supporting local distributors can have a positive effect on your area, which could result in recycling your investment into a distribution relationship right back into your pockets.