Buying a side of beef is nearly always more healthy, better tasting, and less expensive than the store-bought selection. Buying and storing cattle meat in bulk is more resourceful all around, that's for sure. But while purchasing a side of beef or bulk orders could interest you, you will surely have questions. How and where precisely do you buy in bulk? What do you get and how much is a side of beef going to charge you?
These questions and others are frequent, and depending on what you're searching for and where you reside may have various answers. But once you cover the essentials, you'll be certain and ready to change the way you buy beef forever.
What Do You Get with A Side of Beef?
Once you've become a knowledgeable bulk beef shopper, you'll be able to bring home the best, choice cut meat from the farm to your freezer. We just talked about some of the profit bulk meat buying provides you; now let's go over precisely what a side of beef is and how much you get when purchasing one.
What is A Side of Beef?
A side of beef consists of an intact half section of the cow when you split it lengthwise from the head to the tail. Simple, right?From a meat purchasing standpoint, though, a "side of beef" is buying beef in bulk rather than buying a single cut of meat like we've all done at the grocery store or membership store.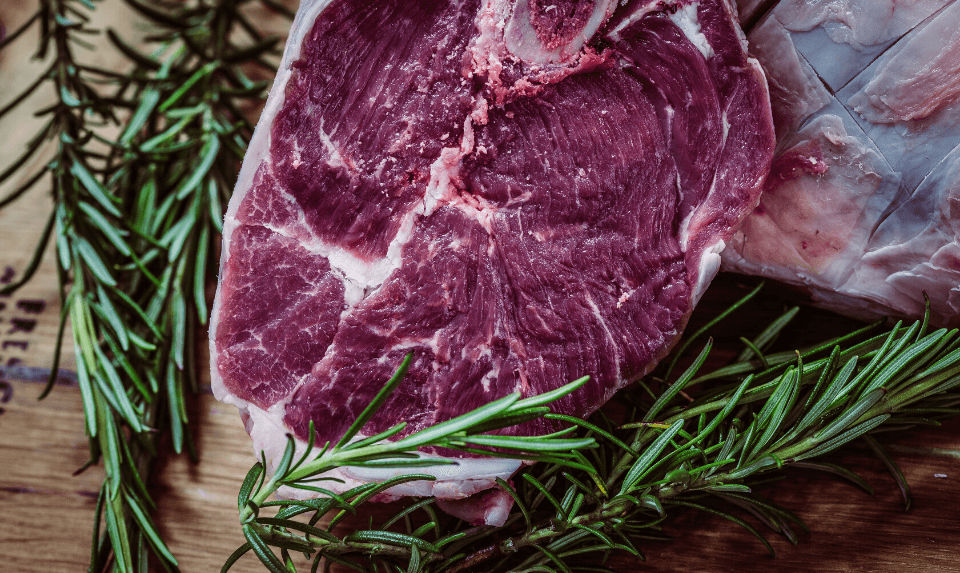 How Much is A Side of Beef?
What you get from a "side" is what it sounds like – one half of the animal and that means every cut of beef that come with it. In terms of the beef you bring home in pounds, this is 210lbs.-225lbs. of cut meat for one side. All wrapped up separately, the meat packages would load a medium sized fridge and attached freezer compartment more or less full.
Getting the Meat You Want
Your purchase is entirely customizable, and you can work with your neighbouring butcher on the various cuts, real size, and other details connected with the section of beef that you want to pay for. Once you've selected a farmer or processor, you can determine what cuts of beef work best for you.

Any reputable butcher or distributor will have a uniform list of choice that they offer. You can just go with one of these options if you're just starting out, or sit down with a sales expert and tailor fit your list.
Side of Beef Cuts
Furthermore, if there are cuts of beef that you don't desire, then the butcher can turn it into ground beef or hamburger for grilling. Most butchers will as well let you choose the size and weight of a specific package. What you require may change considerably depending on the conditions.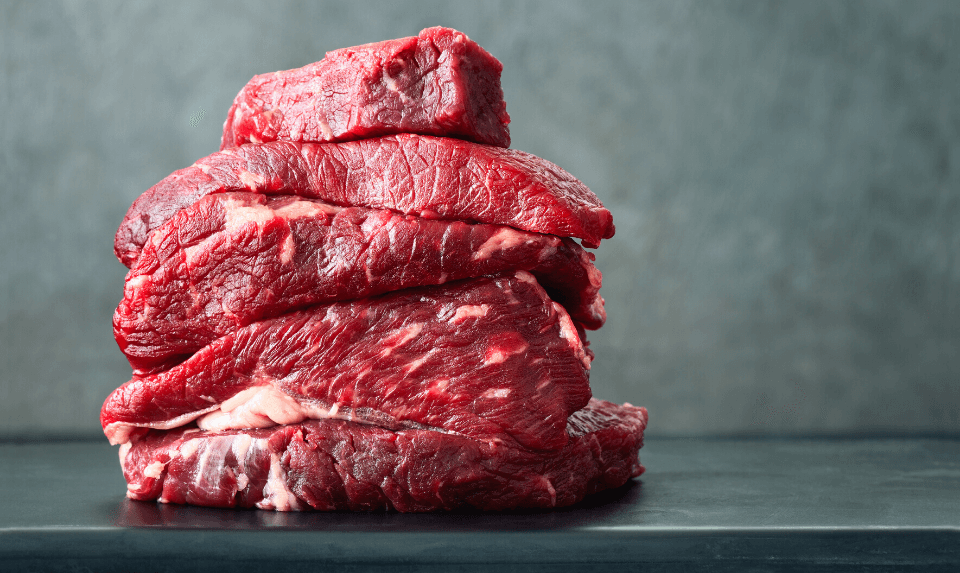 If you're going to be using the beef incrementally over a longer period of time, then you may want it packaged in smaller sections.
If you're going to be using the meat for a large party or family get together, then you may choose for a generously proportioned packaging selection.
Once the cattle meat is processed, the butcher will vacuum seal it or wrap it up in freezer paper. Once that step is finished, your side of beef is prepared to be taken home!
Hamburger is nearly always made up of assorted beef. The amount depends on the size of the animal and the way that the segments were cut.
Now that you identify what a side of beef is and that it can be determined up to your liking, it's time to find out more about your definite cuts.
First, before you choose the kind and number of each cut you'd like it's significant to think a few standard customizations. These are the amount of weight you would like to buy for each cut, the thickness you want your steaks and how much hamburger you desire in your order.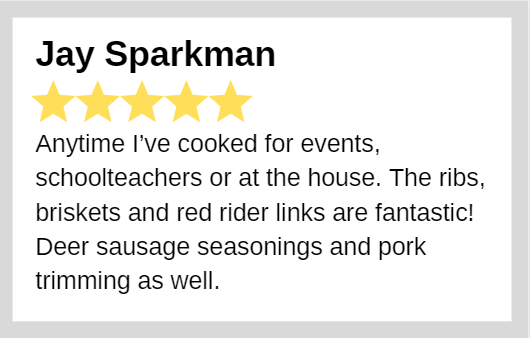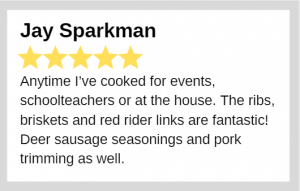 Thickness – This is totally your preference, and an accomplished butcher will be able to create very thin cuts. The "standard" thickness is one inch.
Weight – This is also completely dependent on your own personal preferences. Keep in mind; you can constantly freeze the pieces of beef if you realize you've ordered excessively.
Hamburger beef is usually packed into one, two, six, and ten pound packages
Why Buy a Side of Beef
You must think long term. Buying in bulk is usually less pricey in the long run. You can in fact save money all through the year by purchasing sides of beef. It's true; you must factor in other connected costs. For example, you may have to invest in a large deep freezer in addition to the cost of the energy it takes to run the appliance.
But who says you have to pay for and make use of a whole side of beef?
One tactic is to go in on an order with others and split the costs with friends or family. This can ease the burden of spending too much.
There are definitely some rewards on bulk buying though.
Think about the next time you're going to have a party or family reunion. With your large stock of stored beef, you won't need to go shopping for every individual cuts. You can just go out to your freezer and thaw out the portions you need.